If you're looking for security companies London you've come to the right place. Our management team have supplied security services in London to Oak Furnitureland, The Science Museum, Premier Inn, Selfridges, Audi, Wandsworth Council, Harpo Productions (Oprah Winfrey's) production company, The Chinese Embassy and many other leading organisations. Call us now on 0844 499 0607.
Close Protection Officers (Bodyguards):
These are the highest level of security professionals available on earth. They have vast security experience, are used to dealing with life and death situations in a calm and cool manner. Proficient in at least one form of unarmed combat, these bodyguards also work on their strength conditioning several times per week and are trained in first aid.
Our close protection officers have secured royalty, heads of state as well as celebrities such as Mike Tyson, Kylie Minogue and a great number of CEO's. From the South of France, to Monaco, Milan and of course London. Many of them are ex-military, some are ex-special forces.
They're all highly trained, experienced and specifically handpicked by us to provide the ultimate protection for discerning clients.
Customer Reviews:
Nicola Hutchens 25/4/2019
Responded quickly and handled everything professionally. Gave us great confidence from the start and supplied a security guard within hours of making contact. Service we received was prompt, reliable and discrete which is exactly what we wanted. Of the many companies we contacted Ray gave us complete confidence and we weren't disappointed.
Nilam 22/2/2019
I highly recommend Centurion Guards; I required a Close Protection Bodyguard – this was handled and organised promptly. All communications were handled very well before and after the task, very high standard of customer service received. The bodyguard assigned was very proactive, professional and at all times ensured my safety was paramount. I am very happy with the outcome and glad I used services of Centurion guards. I would definitely use again; it was a pleasure doing business.
Elizabeth 13/9/2018
I would just like to thank Ray from Centurion Guards for replying to my help request promptly as timing was of the essence. My situation was very private & sensitive and required an experienced patient bodyguard, which Ray was. He put me at ease and took away my fear – to face my challenge head on, knowing I had him by my side in case the situation deteriorated, gave me the confidence and support that I needed. Thank you from the bottom of my heart.
Audrey Yvernault 10/9/2018
Raymond at Centurion Guards was the absolute professional while being friendly and approachable – great for someone not used to hiring security help. It was easy to book and make payment, and I received a courtesy call a couple of hours before my booking. Could not fault the service I received, highly recommend this company.
Security Guards:
Our security guards are available for many different situations, from manning your reception to patrolling your retail premises.
Emergency Security Guards London:
Sometimes emergencies happen and you need security cover in a hurry, don't worry we often have such calls and can have a security professional on your site in a couple of hours. Security companies London wide sometimes say they give a 24 hour 7 day a week service, however try contacting some of them in the dead of night and you often can't get through to them.
Mobile Patrols:
Sometimes all you need are few mobile patrols to check your site several times every day.
Guard Dogs:
Guard dogs are a massive deterrent to criminals, with their hearing and sense of smell being much more acute that ours, they can detect intruders much faster than we can. They're also a formidable force and are worth 3 or four security guards, they're perfect for wide open spaces.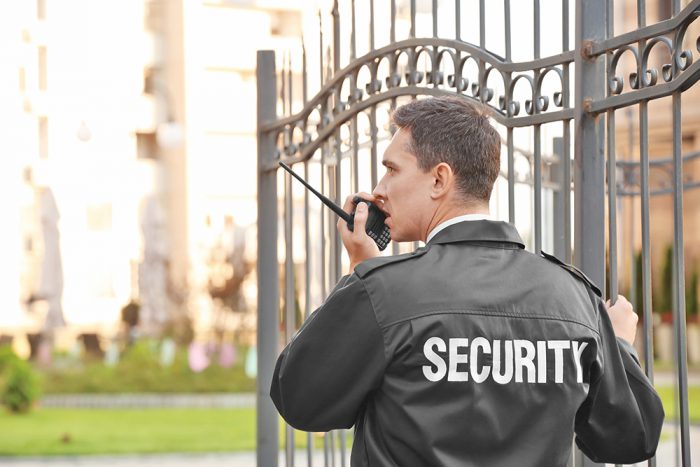 ---
Corporate & Personal, Local, National & International Surveillance & Investigative Services
Whether your need is as an individual or as a corporation as long as your requirement is for discreet covert surveillance or investigative services, we can help you. We discover the truth about the situation you're looking at. You will be given regular updates at your pre-determined intervals as to what we find and give you periodic more detailed reports. A report which you can then use as evidence to a tribunal or court.
Our network includes ex-police and ex-armed services that spans the globe, so we are able to assist you across various jurisdictions.
Matrimonial: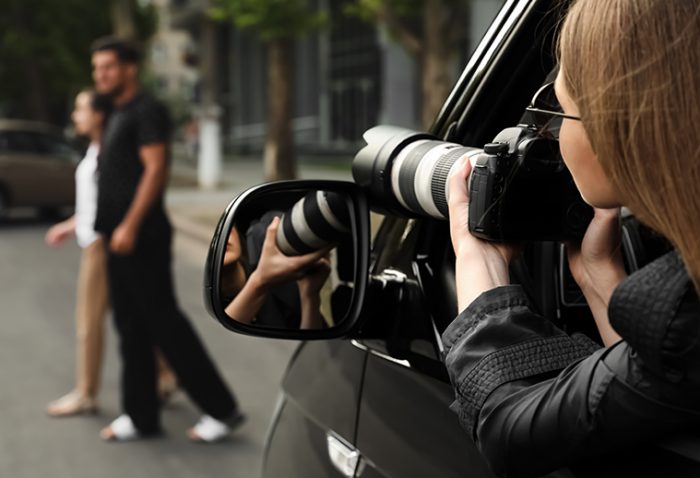 You suddenly get that gut feeling that you wife or husband may be cheating on you. Things just don't seem to add up, there are just too many red flags. But there's a lot at stake, you dare not make a mistake and you need concrete evidence before you confront them or until you formulate your plan.
What's to be done? Contact us at Centurion Guards at Ray.mason@centurionguards.co.uk or 0844 499 0607 to discuss your situation, we act in the strictest of confidence and adhere to all data protection protocols. We will gather all the necessary details from you and formulate a unique plan for you. If you wish to go ahead our seasoned surveillance operatives then do their thing.
You will be given regular updates at your pre-determined intervals as to what we find and give you periodic more detailed reports. Report packs which you can then use as evidence in a tribunal or court.
---
Corporate:
An efficient corporate investigation can deliver your management or board with the evidence it needs to make an informed decision on how to go forward in the light of purported transgression.
In many instances the investigation can provide the evidence needed to take steps to ensure that no future breaches occur.
Insurance Investigative support services
With an ever-lawless society many people feel no shame in submitting fraudulent insurance claims. Insurance Investigations assist where fraudulent insurance claims are suspected. It is projected that possibly 10 percent of UK residents have presented a deceitful claim at least once in their lives.
Taking into consideration the ever-increasing court awards and "wronged" parties becoming more aware of high pay-out's, it looks likely that our culture of claims will continue to grow. We offer an analytical service to ensure any potentially fraudulent claims are fully investigated. Provided to you in an easily digestible information pack that is presentable to a tribunal or court.